As many of you may know, I moved to Johannesburg (Joburg) at the start of the year. It was quite warm at the time, given we were edging towards autumn. We're now peaking into winter, and it's rather cold. Cold enough for us to dread even sitting on the toilet seat (like North America/Europe kind of cold).
I thought it would be interesting to write about how we adapt to changes in the weather as human beings. Or to even look at how we're psychologically affected by it. Let's talk about how we can learn to brace the cold, developing resilience, the effect the sun has on our psyche, and being grateful.
Bracing the cold
It's a mindset thing really. Almost every conversation I've had with anyone living in Joburg has involved complaining about how cold the weather is (I'm guilty for contributing to that). That's obviously what got me thinking… How can we actually learn to embrace the cold without just unnecessarily complaining?
I think it has a lot to do with mindset, exposure and breathing. Mindset is a bit of an obvious one, but important to bring up nonetheless. The more you tell yourself you're feeling cold and are suffering, the less likely you are to effectively adapt mentally. The more you layer up, keep the heater on and stay inside, the less likely you are to physically adapt.
To juxtapose the mental and physical adaptation to cold, we should learn to focus on our breath. It's interesting because if you think about it carefully, your breathing gets all shallow and rapid when you're shivering. Learning to control your breath when you're feeling cold will definitely facilitate some kind of resilience.
There's definitely a limit to this and it can't go on infinitely, as you have to avoid getting sick. It really is a fine balance, but you have to start somewhere.
Developing resilience
As I already mentioned, it's about taking baby steps to avoid completely shocking the system and getting sick. So where do we start with developing some kind of resilience to cold? I think more than 90% of you will hate my answer to this: cold showers and less layers.
Before you panic and decide to completely ignore what I have to say, please know that I'm asking you to start small. You gain a lot of mental strength when you can put yourself through that little bit of discomfort, which enables you to actually deal with constantly feeling cold. Some of you may have biological or health issues that make it tougher, but the principle is the same.
When it comes to cold showers, I'm just suggesting that you try it out for 10 seconds or so while you wait for the water to get warm. This not only helps you save water, but it helps you adapt to the cold a little more! Essentially, you want to get your body used to that little shock. To overcome that mental fear. To learn how to focus on your breath while your body starts panicking.
The same logic can be applied when you're deciding to layer up and leave the house. Instead of wearing 3 jackets and 2 socks, try and wear just enough for you to feel relatively warm. You can use your breathing technique to help you deal when it starts getting really cold. Again, I'm not asking you to suffer (well I kind of am), but I want you to strengthen your mental and physical capacity to deal with the weather.
Here comes the sun
The weather impacts our mood. If you don't believe me, just go outside on a sunny day vs a cloudy / rainy day. You'll immediately notice a difference. When it comes to getting enough sunlight though, we should really stop undermining the benefits (both from a mental and physical health point of view).
The most obvious benefit is vitamin D. Everyone knows that they need to get enough sunlight to sustain a healthy dose of vitamin D… But how many of us consciously put in those hours? I'm guilty of this myself, especially since I started working from home (also bec it's freezing outside). But we should try to get in at least 15 min a day, to refresh our psyche and strengthen our bones.
The sun also gives us a serotonin boost. This means that it directly affects our mood, as I alluded to earlier on. There's an added bonus to this though… Serotonin and Melatonin work together, so getting exposure from sunlight may even help you sleep better.
If you want to read more on the benefits of sunlight, check out the article below.
The point I'm trying to make is that the weather and season play a role in our overall attitude, our mood, and even our energy levels. We can use that understanding to ensure that we make the most of the situation we're in and optimize our health.
Gratitude
As always, the most important lesson to take from all this is a little bit of gratitude. When it comes to extreme weather conditions, we should always be grateful to have some kind of luxury in place to help us deal with it.
Whether it's the electricity that powers our heaters, the thick blankets we have to sleep in, the roof above our heads, the jackets and socks that we have. We should be thankful to God for all that he has blessed us with.
It's crucial that we don't forget about how many other people are less fortunate and don't have a fraction of what we have. In order to truly live out the value of gratitude, I suggest you try and give out some of your old clothes that you haven't worn in a while to people who would desperately make better use of it. Put yourself in their position and imagine how much tougher it would be to adapt when you have so little.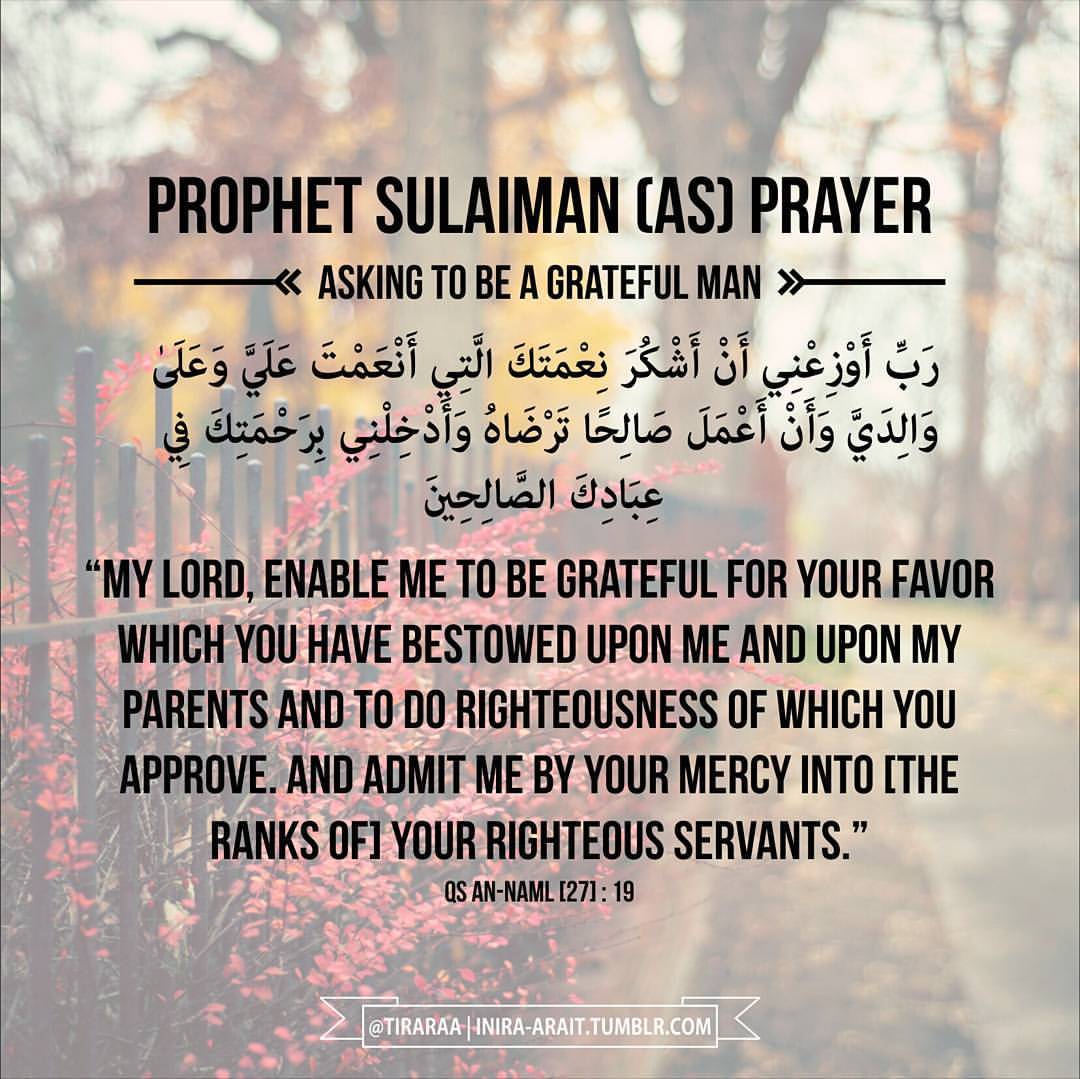 It always comes back to the fact that God has given us all different circumstances and different tools to deal with those circumstances. You are truly blessed and you should never forget that. #LiftAsYouRise