So I tested positive for the Vid! 3rd wave definitely came in with a bang. Made me feel a little less invincible, which is humbling I suppose. Incredibly grateful for my body's ability to manage the symptoms and keep it under control.
I actually wanted to use this post to run through some of the thoughts that I had while I was recovering. Can I also just say that I've been having peculiar dreams over the past few weeks, that I'm still desperately trying to make sense of. Anyway, back to the Covid Chronicles.
God bless the antibodies.
Contact
The first thing that triggered the whole situation for me was getting into direct contact with someone who tested positive. Grateful that they called me to tell me about it. I was still very convinced that I had escaped getting infected. I eat a lot of naartjies and apples, btw.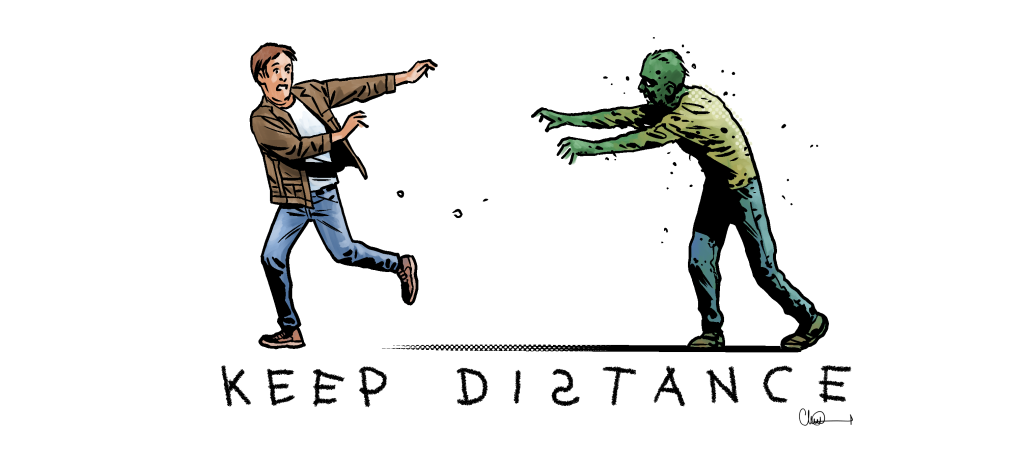 Symptoms
A few days after that call, I started feeling sluggish and a little under the weather. There was no doubt at that point that it was probably Covid. Yet, my inflated ego somehow managed to find a way to believe that it wasn't. To be fair though, it was relatively mild; just a sore throat and fatigue.
After a few more days of that intense fatigue, I decided it was time to get tested (3 days after experiencing symptoms).
Getting tested
So I try to get myself booked for a Covid test, but because of how wild 3rd wave is in Joburg, most centres are pumping. I had to wait till the next day. Woke up fresh and early on a Sunday morning and got myself geared up for a Covid test. Up the nose and away we went.
Got home, took a nap, and eagerly watched Verstappen and Red Bull thrash Mercedes at the French Grand Prix.
Results
Because of the fatigue, I've been taking naps at random times throughout the day. On that Sunday, after going for a snooze at 6 pm, I ended up waking up at like 11 pm. It was quite disorienting, but I decided to watch some Peaky Blinders. 1 episode in, and I get an sms from the labs – Covid hypothesis confirmed; I was positive.
Quickly stocked up on Vitamin C, Vitamin D, Zinc and Panado – oh and ofc more apples and naartjies. Managed to get some Ivermectin as well, which may or may not have helped.
10 days later
The tragic thing is that during this period, I also infected my flatmate, who is vaccinated. Tbh, it definitely made me question how effective those injections are. Thanks capitalism.
Took off from work and basically spent the day: sleeping, eating, watching Netflix, watching Euros, reading books – repeat. Sounds like a dream, but it got boring rather quickly.
An interesting coincidence was the fact that I had a dream of a friend of mine who I hadn't spoken to since like 2017. When I reached out to her, it turned out that she had Covid too! So we bonded (virtually) over the whole struggle to recover. I think she had a lot worse than I did, but it was still relatable content.
A week after testing positive, I started feeling a lot better. The only thing that was really lingering was the fatigue. Could definitely get used to the lifestyle of taking 3 naps a day. One thing I'm incredibly grateful for is not losing my sense of smell or taste.
Did you know that 80% of our taste comes from smelling?
Now that we've fought this bundle of protein, I'm hoping the antibodies will keep me sorted for the rest of the year. Thankful to everyone who supported me in this swift recovery. I'm also here if anyone who is infected needs some virtual help.
There's a lot that I've reflected on over this experience and I'll dive deeper into that in the next blog post. I wish you all the best and try to stay safe! This too shall pass.