It's a rather dismal part of the year, where the beautiful and blessed month of Ramadan is coming to an end. On the bright side though, Eid is approaching, which is always a wonderful celebration after all sacrifices made.
I'd like to link this post to the one I wrote a few weeks ago on Making the Most of Ramadan. Many of us have established some incredible habits and managed to forego several of our terrible habits. Let's look at ways for us to reflect over the past month, to keep our habits in check comfortably after Ramadan, the blessings associated with Eid, and giving!
Reflecting
When it comes to any experience in life, we often flesh out the most value after we've given it some thought. The same apply after experiencing the spiritual month such of Ramadan. In subtle and perhaps significant ways, we've applied ourselves differently. Our behaviours, our attitudes, our temperament, our habits, everything changed to accommodate the season of fasting.
One of the key takeaways for me is realizing how capable I am of actually praying more consistently, giving more, being kinder, being less vulgar, and appreciating the shortness of life. The greatest element is always realizing how short-lived we are.
I'm sure you have your own unique reflections to learn and gain wisdom from, here are some questions to provoke those thoughts:
What have I learnt about my own capacity to be spiritual?
What is something that was easier for me to do during this month?
What is something that was harder for me to during this month?
How did I spend my time differently?
How much more do I still need to learn?
What habits do I still need to work on letting go?
What habits do I need to maintain after this month?
It' just food for thought. Ponder over them next time you go for a walk or when you're laying in bed.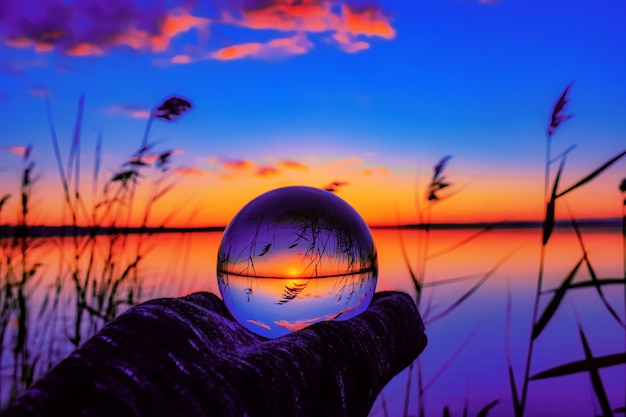 Keeping habits in check
After you've done a bit of reflecting, it's time to see how we can keep those epic habits in check. Things like fasting, waking up before sunrise to pray Fajr, praying in the Masjid, reading Quran regularly, giving out lots of charity, inviting people to your house to eat with you, and so much more.
I'm speaking to myself here as it is something I struggle with every year – keeping consistent once Ramadan is over. The point is to have an awareness of the fact that consistency is the key to mastery. If we slip up once it becomes easy, we stand the chance of losing that habit for another year.
Better awareness –> Better choices –> Better results
To make this actionable, let's try and write down a list of all the incredibly habits that we managed to pick up. Circle 2 or 3 of the highest priority items (in your opinion), and find ways to keep them in check. Maybe you can speak to a friend or family member to join you, or have someone hold you accountable for getting them done consistently.
Once you manage to keep those initial habits in place, look back at your list and start with another one. You keep going down the list until you fortify your toolkit of great habits, that will hopefully last you a lifetime, Insha'Allah!
It's not about perfection, it's about progress.
Blessed day of Eid
Eid-ul-Fitr, which is day after Ramadan is completed, can be considered like the 'Christmas' for Mulsims. It's a day where we celebrate the month of sacrifice and commemorate the end of Ramadan with family members and friends.
It's typically a day where we dress up in our best outfits, prepare the most delicious meals, and share as much as possible. A key theme in Eid is giving. There's a lot of gifts that are shared, money given to children and charity given to those in need. I've written about it last year as well, on my post on Eid.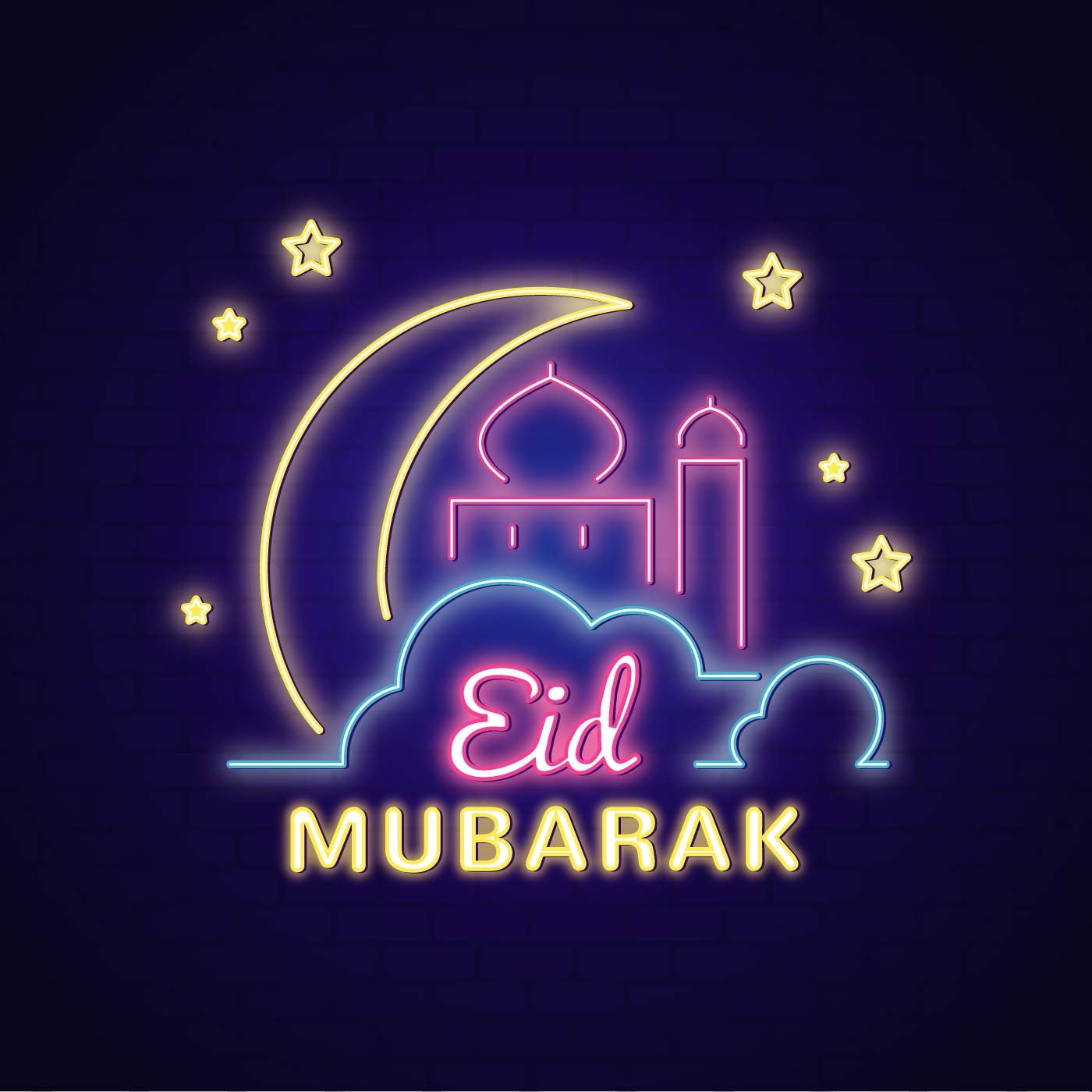 Considering we have a couple of days to go, I urge you to try and make the most of it. It's the last push. We won't get this kind of spiritual energy for another month. It's okay if you've made mistakes up until now. It's okay if you weren't doing as best as you possible could. Try now. There's always enough time to make amends and score some goods deeds.
You got this, Insha'Allah.