It almost felt like things were starting to get normal again. A few months ago, we were starting to see the light at the end of the tunnel. But just as we started getting comfortable and complacent, the fear of another wave started creeping in.
Life is like the ocean. The tide oscillates between high and low. Waves come crashing in at different speeds, heights and strengths. We have no control over that. What we can do is learn how to surf through the challenges.
Today's post won't be focused on Covid or the beach. I'm sure you read enough about that already. I'd like to talk about how things generally get worse before they get better, expecting the unexpected, noticing our behaviours and reflecting on the shortness of life.
Things get worse before they get better
In hindsight, we always tend to appreciate the struggle. Amidst the chaos, however, there is a very different feel to the pressure. What I've noticed in most of the challenging experiences that I've encountered, is that it generally gets worse before it starts getting better. This is not always true and I am speaking from limited experience, but it's just an observed trend.
The insights I gained from this is that when things start hitting the fan and you feel overwhelmed, it's easy to lose hope and want to give up. What we don't realize though is that our growth and greatest strengths tend to arise soon after overcoming the struggle.
If things were always easy and we behaved complacently, we wouldn't need to push past our limiting beliefs. So, when things start looking gloomy and difficult again, embrace it! It firstly means that there will be a moment of relief eventually. Secondly, it means that we will be forced to grow and push past our comfort zone.
This is how we can equip ourselves with a rigorous growth mindset and an impeccable ability to be resilient.
Expect the unexpected
This should be standard procedure by now. We should no longer expect a smooth sailing the whole way through. It's about looking at all that is unpredictable and almost expecting it. Sure, you cannot expect everything. But if you start thinking about the worst-case scenario and how you would potentially overcome that, it makes it less shocking when things do get pretty bad.
You'd need to be in a fairly healthy state of mind to be able to do this exercise. It's not about being pessimistic and holding onto negative thoughts. It's about finding ways to be proactive. Here are some examples of questions you can ponder over:
If you lost your job, how would you react?
If you became terminally ill, what would you do differently?
If you lost certain loved ones, how would that affect you?
If Covid only gets worse, what do you need to do from now to adapt?
The flipside to this is to also give thought to optimistic 'what ifs'. Don't limit yourself and don't hold yourself back. I won't write down bullet points on that, but it's essentially thinking along the lines of 'What if I achieved that goal?', 'What if I won that prize?', 'What if I could start that business?' etc.
Your mind is a supercomputer. Don't undermine it. The more you work it out, the stronger it gets. The more data you feed it, the better it become at analysing. Let's look at what drives our behaviour then.
What drives our behaviours?
Intentions, intentions, intentions. Why do I keep coming back to intentions? Because what I'm realizing more and more, is that when you have the right intentions (and behave accordingly), it makes a difference. We don't necessarily have to get it perfectly right or think like angels, but at least just think about your intentions before you do anything.
It substantially changes your ability to make sound decisions. The thing about waves is that your intention is what helps you push forward. It's what keeps you dedicated to the purpose. The intention to do good in the world. To try your best. To keep learning. To help other people. To be as kind as you possibly can. To make an impact.
Remember your intentions, assumptions, beliefs and values. It will all affect your behaviour and how you show up in the world.
The shortness of life
Again and again and again, we need to ponder over our death. If we look at the world around us, it's just absolutely chaos sometimes. That's the cycle of life. We will pass on in order for others to carry on living. Nature has a remarkable way of operating, thanks to God.
I'd like to leave you again with the concept of how short-lived we are. The reason I constantly emphasize this is because it can also drive our behaviours. We should strive to be more grateful, more appreciative, kinder to those around us, and shower people with love and compassion.
We should try to give everything we do our best shot. Why? Because why not? When you reach the end of your life, you're more likely to regret the chances you never took (definitely can't say that I'm speaking from experience, haha). Stop trying so hard to satisfy your ego and live in a little bubble. It's not going to burn the fire inside of you.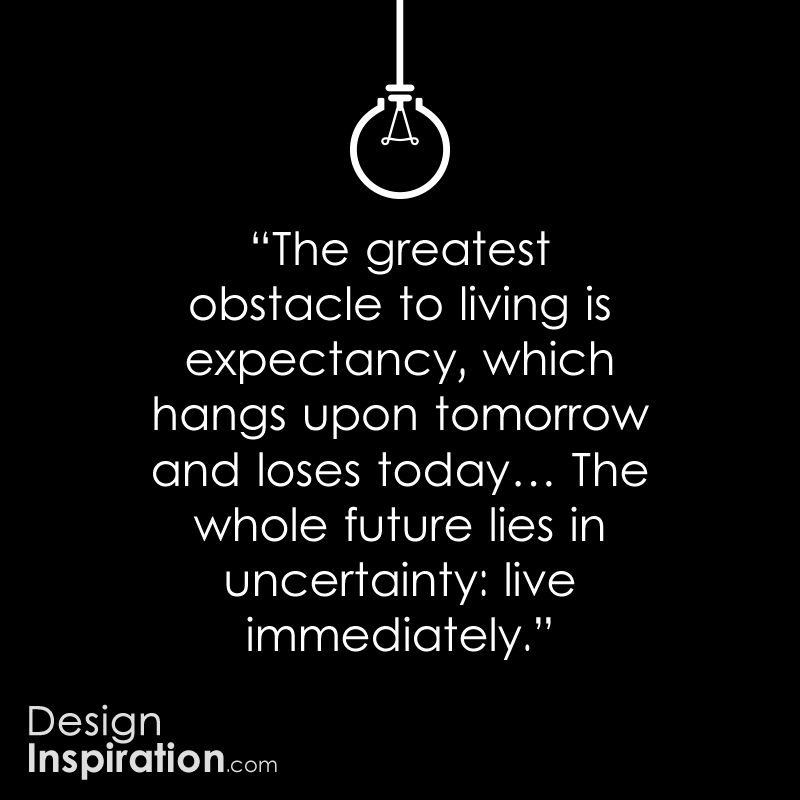 Try out something new. Go on an epic adventure. Speak to strangers more often. Plan that party or event. Live more fully and in alignment with your values. It's not about being reckless or out of boundaries, it's about making the most of the time you have left.
Wave after wave, we get better at surfing.